No matter what the day holds, each day begins with your Morning Formation. Start your morning right, by letting our coffee be the jolt that helps you through your longest days and the catalyst for your boldest ideas. Wake up to the sound and smell of Bugle Call Coffee.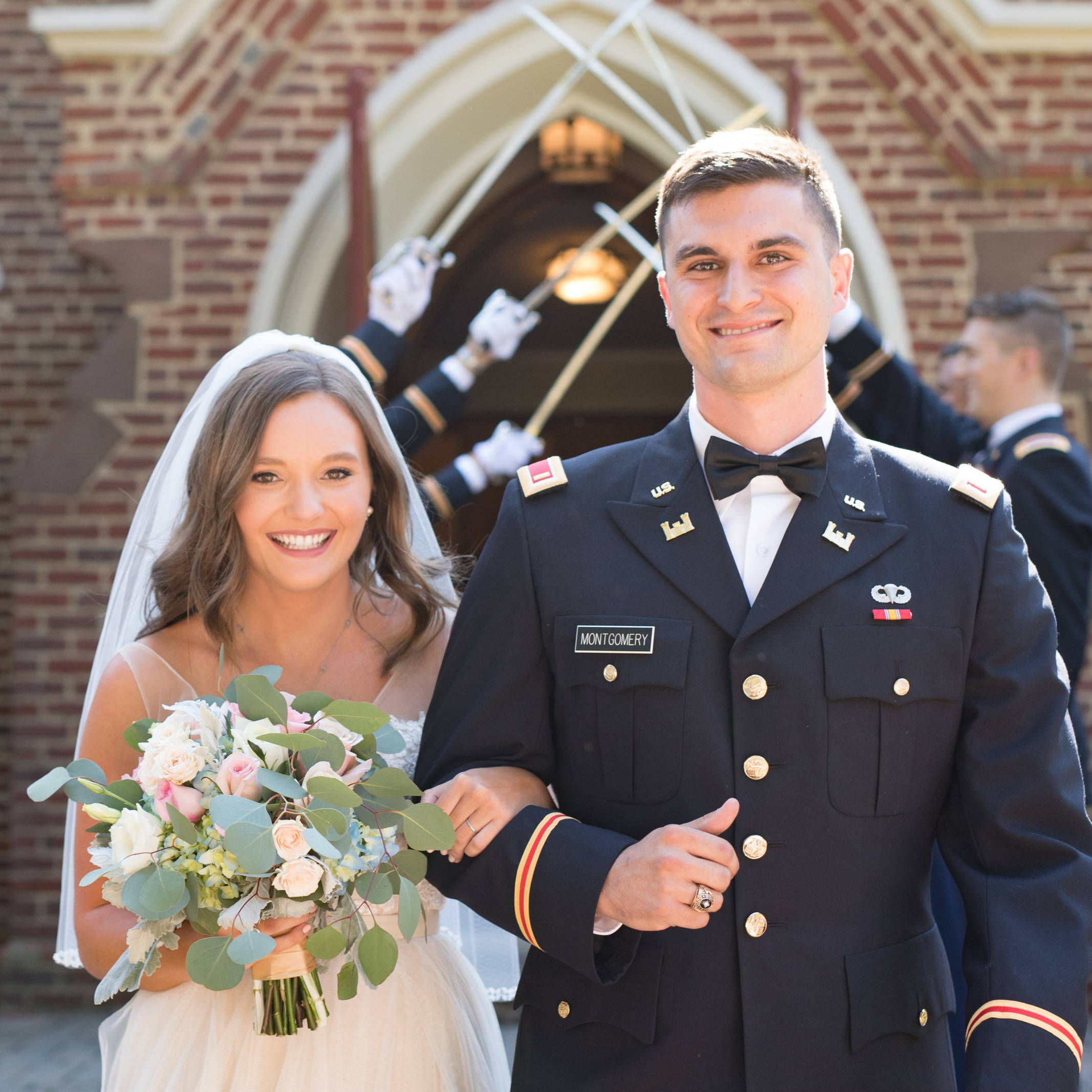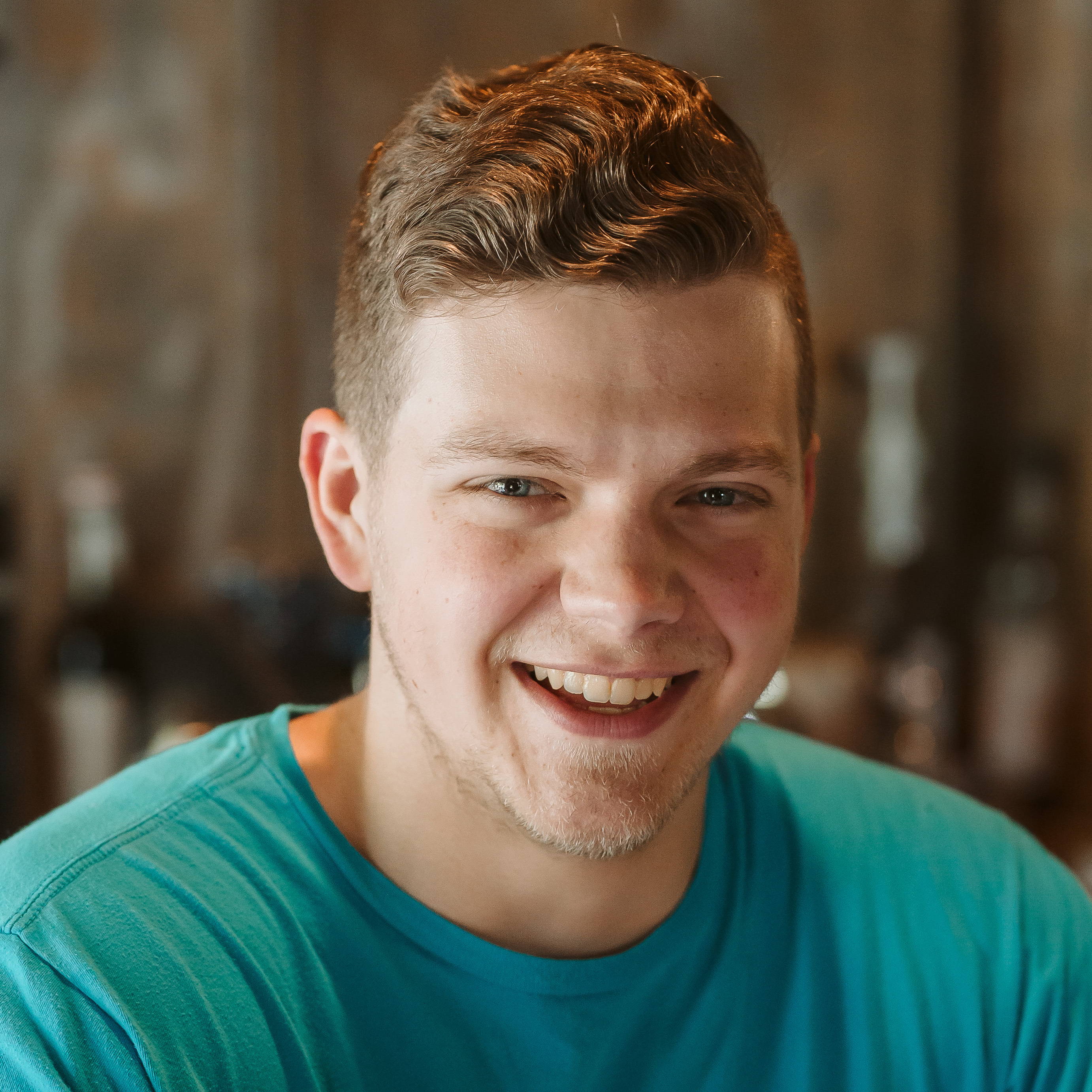 As a military spouse, I realize the sacrifices military families make on a daily basis to support our service members. For me, Bugle Call is about more than roasting great coffee. I also wanted a way to emphasize and support the work that is done by other military-owned businesses.
Coffee is an essential part of our routine. All of our coffees are carefully selected, roasted, blended, and shipped next-day to bring you the freshest cup possible. You can enjoy our beans by the bag or sign up for a subscription to try a variety of coffees from around the world and have first-access to new arrivals. Our subscribers can also look forward to special giveaways and perks featuring our military partners.
Though the Army takes us away from our original home, we are happy to roast all of our coffee outside of our hometown in Richmond, Virginia, with the help of our childhood friend, Seth.
Thank you for waking up to the sound and smell of Bugle Call Coffee!
Cheers,

Helen Montgomery