No matter what the day holds, it begins with your own Morning Formation. Start your morning right, by letting our coffee be the jolt that helps you through your longest days and the catalyst for your boldest ideas.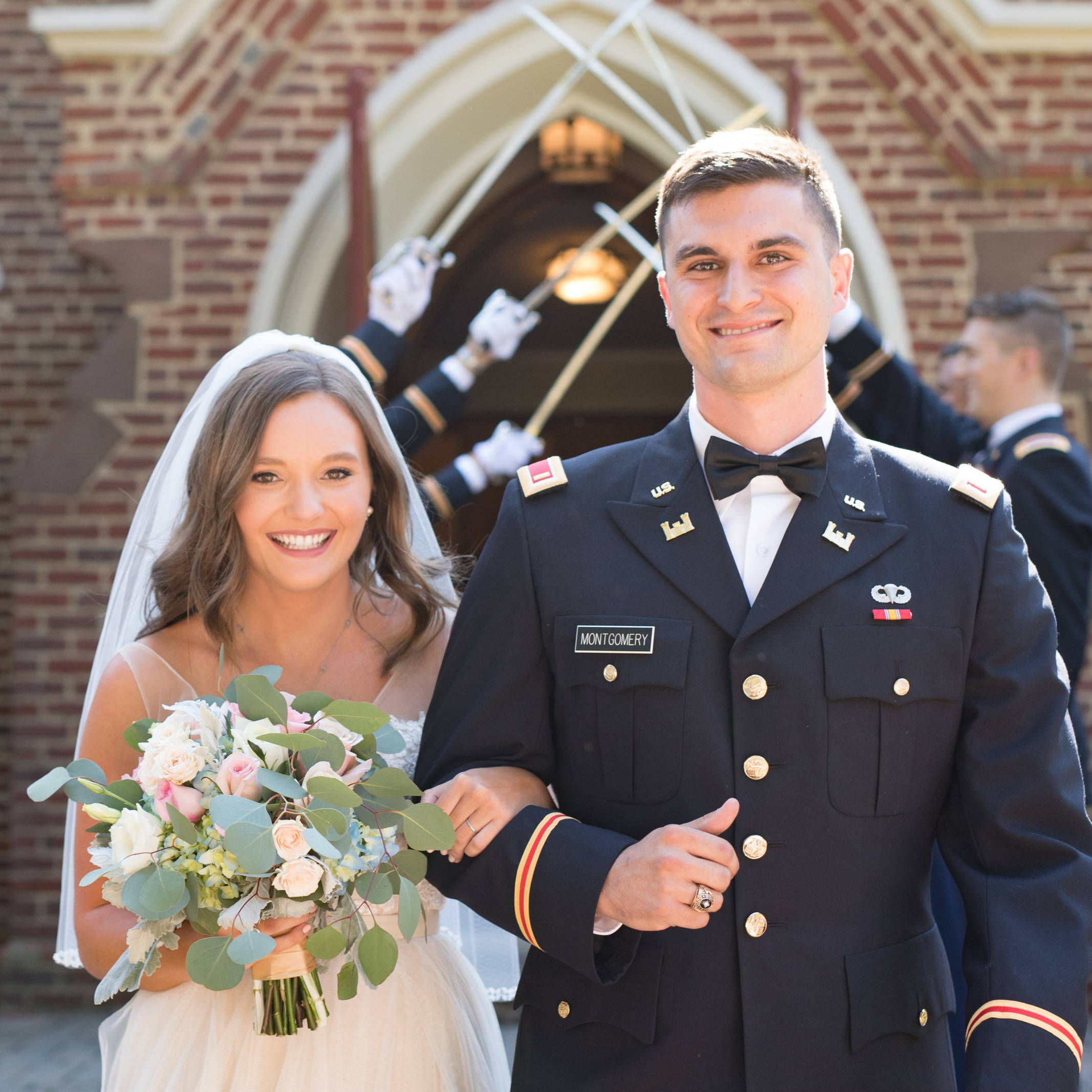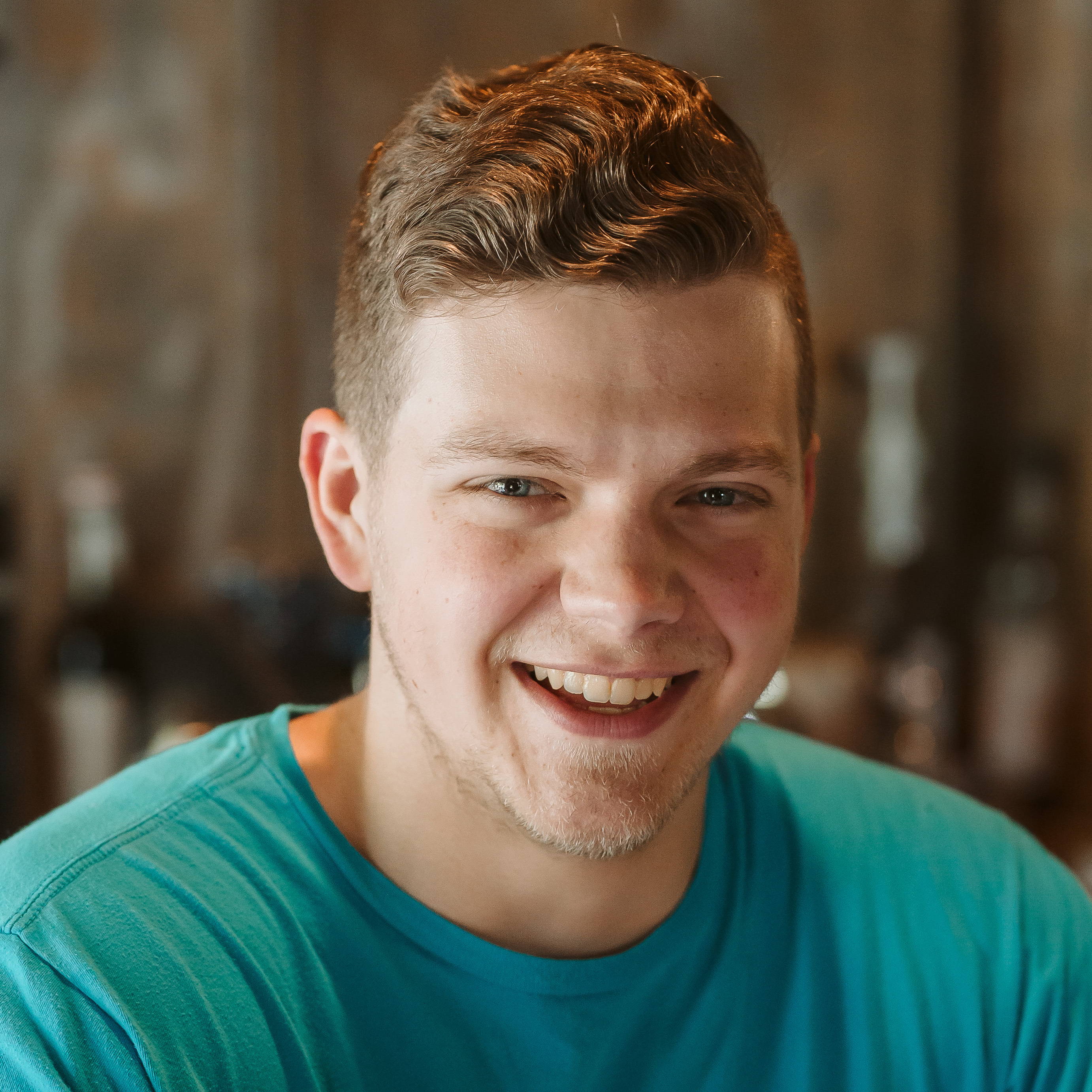 As a military family, we know a little something about early mornings, sleepless nights, and unpredictable days. We take great pride in roasting coffee that not only fuels, but helps you savor the day.
We started this company because we believe that specialty coffee shouldn't be pretentious or unattainable. All of our coffees are carefully selected, roasted, blended, and shipped to order. This small-batch approach allows us to deliver coffee that is fresh, affordable, and equitable along the coffee supply chain. Though the Army keeps us on the move, we continue to roast all of our beans just outside of our hometown in Richmond, Virginia, with the help of our childhood friend, Seth.
Thank you for letting us be a part of your Morning Formation!
Cheers,

Helen Montgomery